Obsession for details. Uncompromising Zoom.
The highly-desirable 70-200mm telephoto zoom has come to the Z series. Sports, concerts, weddings, wildlife, portraiture and so much more—all with the incredible low light performance of an f/2.8 made only better by the optically superior Z mount. Optical advancements including parfocal support for passionate cinematographers and videographers. Class-leading close focus ability. Superior aberration suppression. And the most comprehensive optical VR image stabilization in the history of NIKKOR interchangeable lenses. The NIKKOR Z 70-200mm f/2.8 VR S sets an impressive new standard for fast telephoto zoom lenses optimized for the next generation of Nikon's advanced mirrorless cameras.

 
Parfocal performance.
For cinematographers who prefer to manually focus, the NIKKOR Z 70-200mm f/2.8 VR S beautifully maintains sharp focus on a subject while zooming in or out. Parfocal lenses also virtually eliminate focus breathing for smooth focus transitions that don't change the apparent angle of view.
Smooth, fast and quiet autofocus.
Powered by an ultra-quiet stepping motor (STM), autofocusing is fast, silent and incredibly accurate. Where camera noise can be distracting or problematic—street photography, wedding ceremonies, wildlife or on video productions—STM is a silent partner.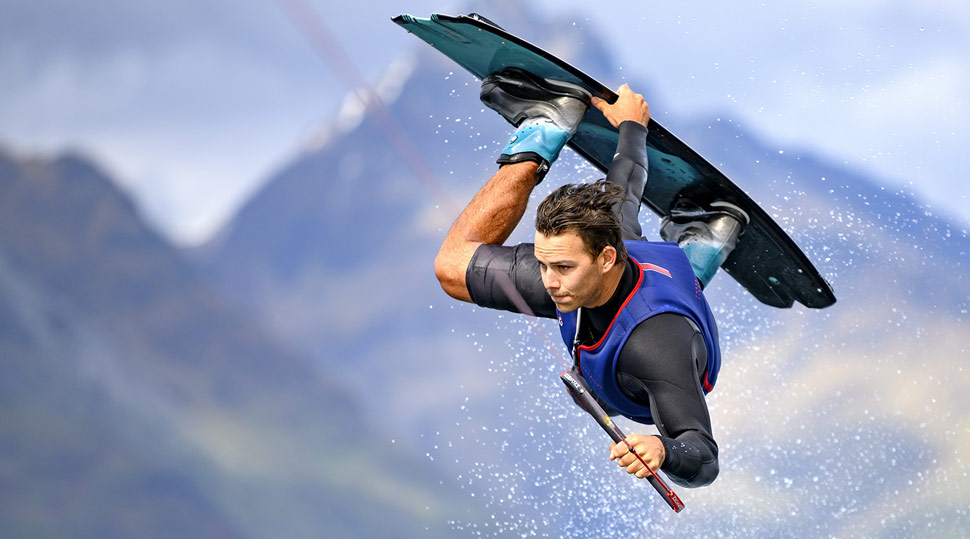 Superior color and sharpness
Ultimate aberration correction—virtually zero flare, ghosting, coma or chromatic, spherical and axial aberrations, even at the far edges of the frame. A new SR (Short-wavelength Refractive) glass element further combats chromatic aberrations caused by challenging short-wavelength light.
Brilliant in low light.
The exceptional combination of a bright f/2.8 aperture, high resolution NIKKOR optics and the brilliant Z mount makes the NIKKOR Z 70-200mm f/2.8 VR S a tireless low light performer capable of clean, sharp images and faster shutter speeds in dark scenes and interiors.
Frame-filling brightness.
One of the many advantages of the larger Z mount is its ability to retain even illumination, especially at the corners of the frame, for bright, even exposures with minimal vignetting.
Blurred so beautifully.
Attached to the Z Mount, the largest full frame lens mount in the industry, the NIKKOR Z 70-200mm f/2.8 VR S is capable of producing stunning bokeh qualities beyond the capabilities of comparable lenses.
Steadier than ever.
With built-in optical VR image stabilization effective for up to an unprecedented 5.5 stops* and Z series' high performance in-body image stabilization, tack-sharp images are easily achieved when shooting handheld. During video shooting, additional electronic VR (e-VR) can be enabled for even greater stability.