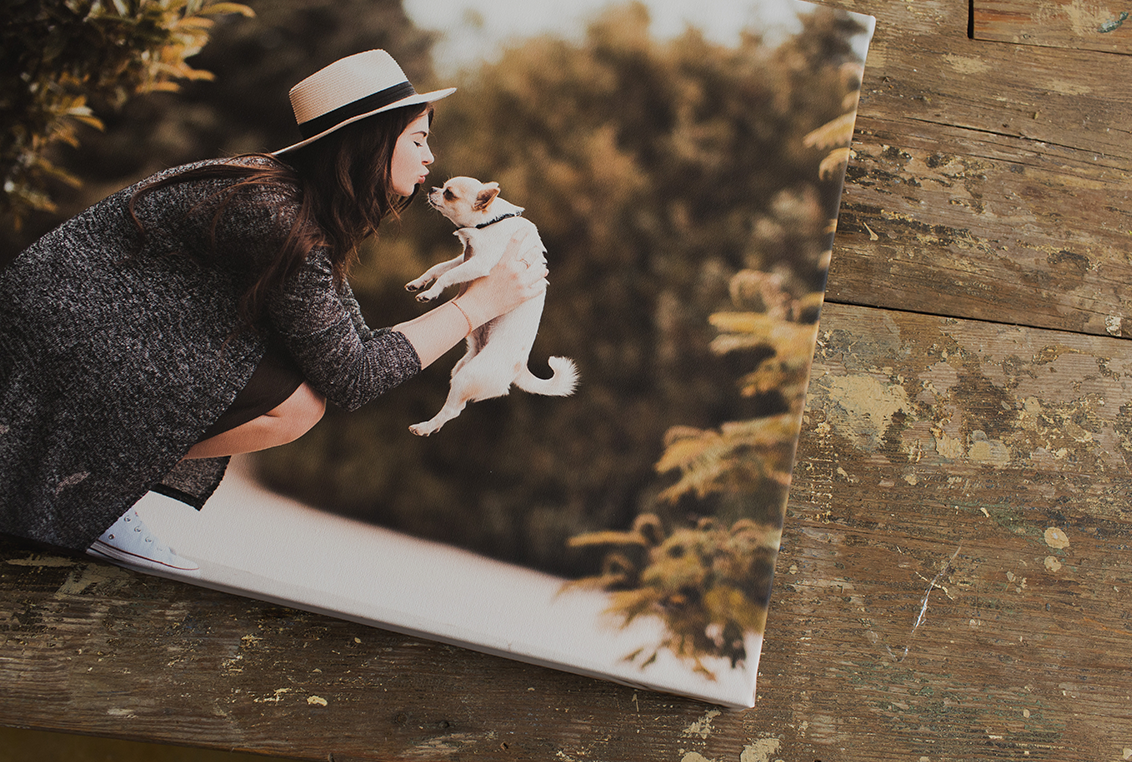 Canvas prints are the #1 pick for customers seeking wall decor.  Each canvas is hand crafted by our photo artisans.  From building the solid wood frame to hand stretching each canvas, our team is meticulous. Ensuring you receive the absolute best canvas print possible.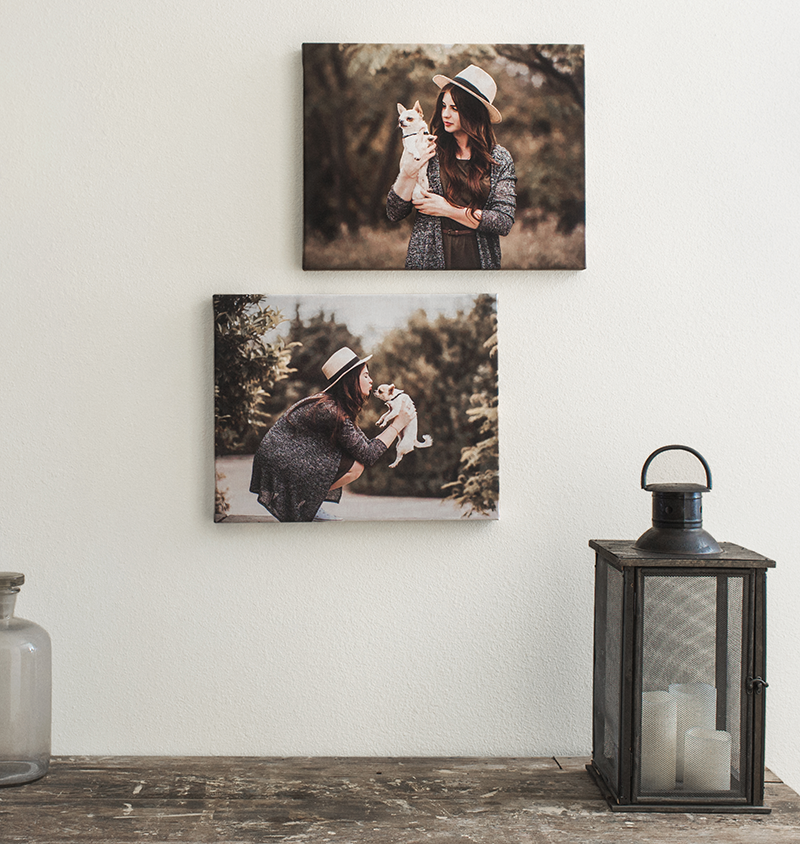 Our canvas prints are made in-house using the latest
in digital print technology! 
We use only the highest grade canvas available for each and every canvas print we make.  In addition, we hand spray each canvas for UV protection and added durability. 

Our canvas print comes finished with backing, protective wall bumpers and hanging hardware so it can be easily and quickly displayed on your walls.