Cold Press Natural Prints
Wide color gamut in a textured matte finish
100% cotton rag, with a textured matte finish
Heavy weight and substantial thickness
With its similarity to watercolor paper, Cold Press Natural is a go to for those getting artwork reproductions.  Its gentle textured, matte surface adds a subtle artistic quality. Also great for those soft-toned portraits!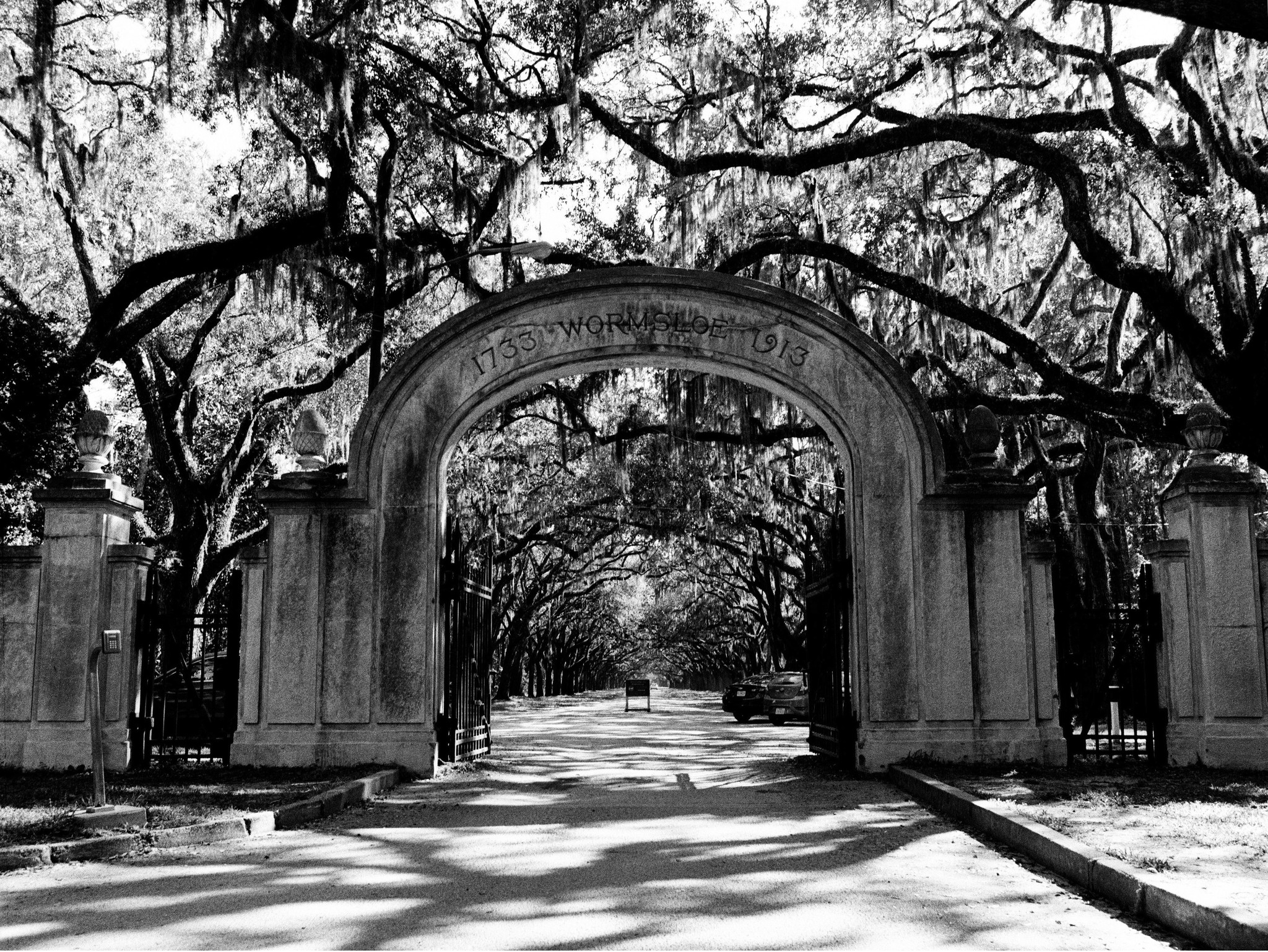 Hot Press Natural Prints
Wide color gamut in a smooth matte finish
100% cotton rag, with a smooth matte finish
Heavy weight and substantial thickness
Smooth matte paper with a warm tone white, Hot Press Natural is recommended for portraits, family photos, and vector art.  Its also an excellent choice for black and white photographs and landscapes with subtle tones.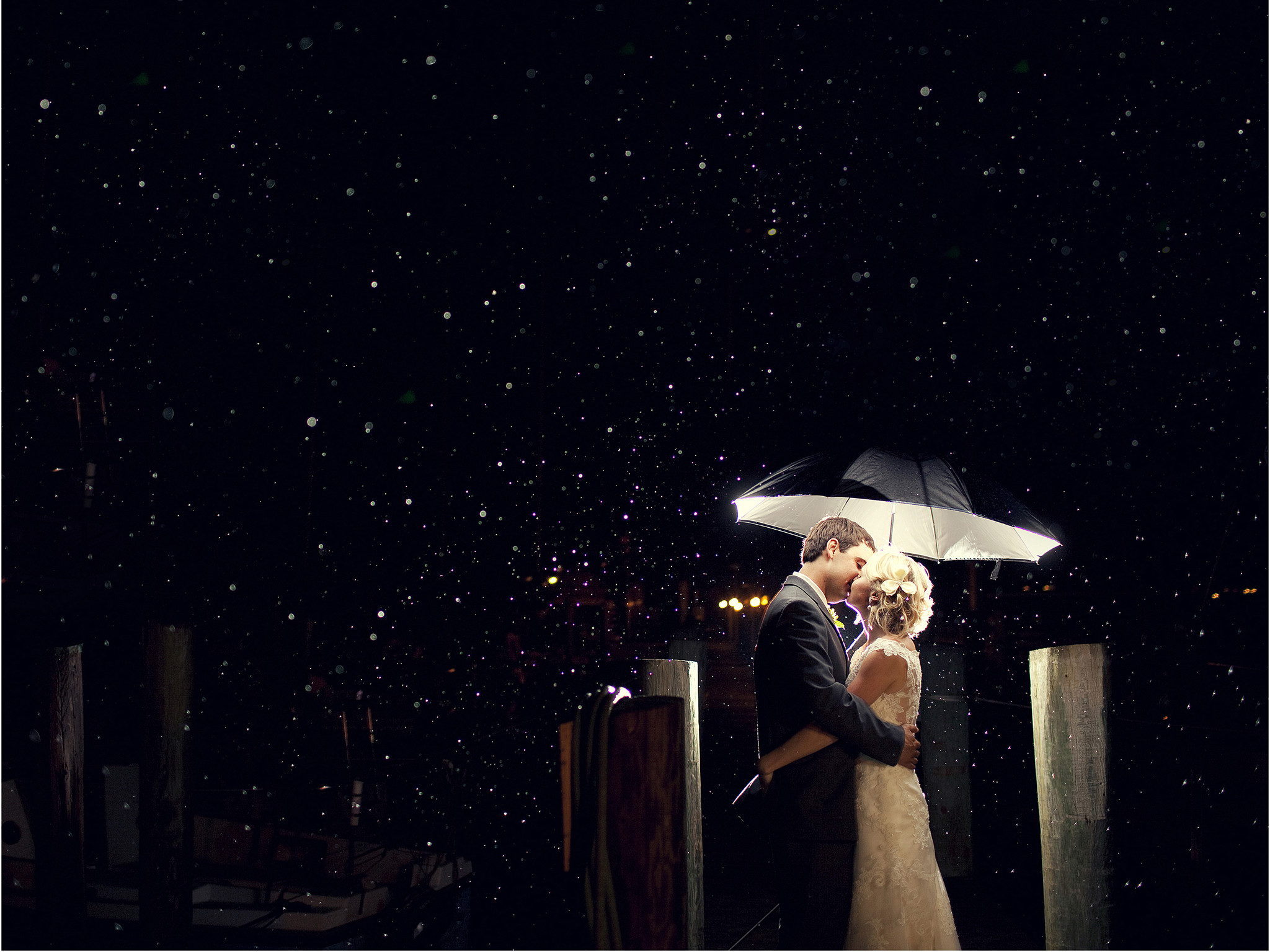 Baryta Prints
Lightly textured, semi gloss finish
Heavy weight and substantial thickness
Vivid colors and rich blacks
Baryta offers vibrant color and high contrast, making it great for landscapes, bridal portraits, and other professional photographs.  The exceptionally rich blacks produced also make it a must for black and white photographs. This makes a great choice for those who are unsure of the best paper for their prints.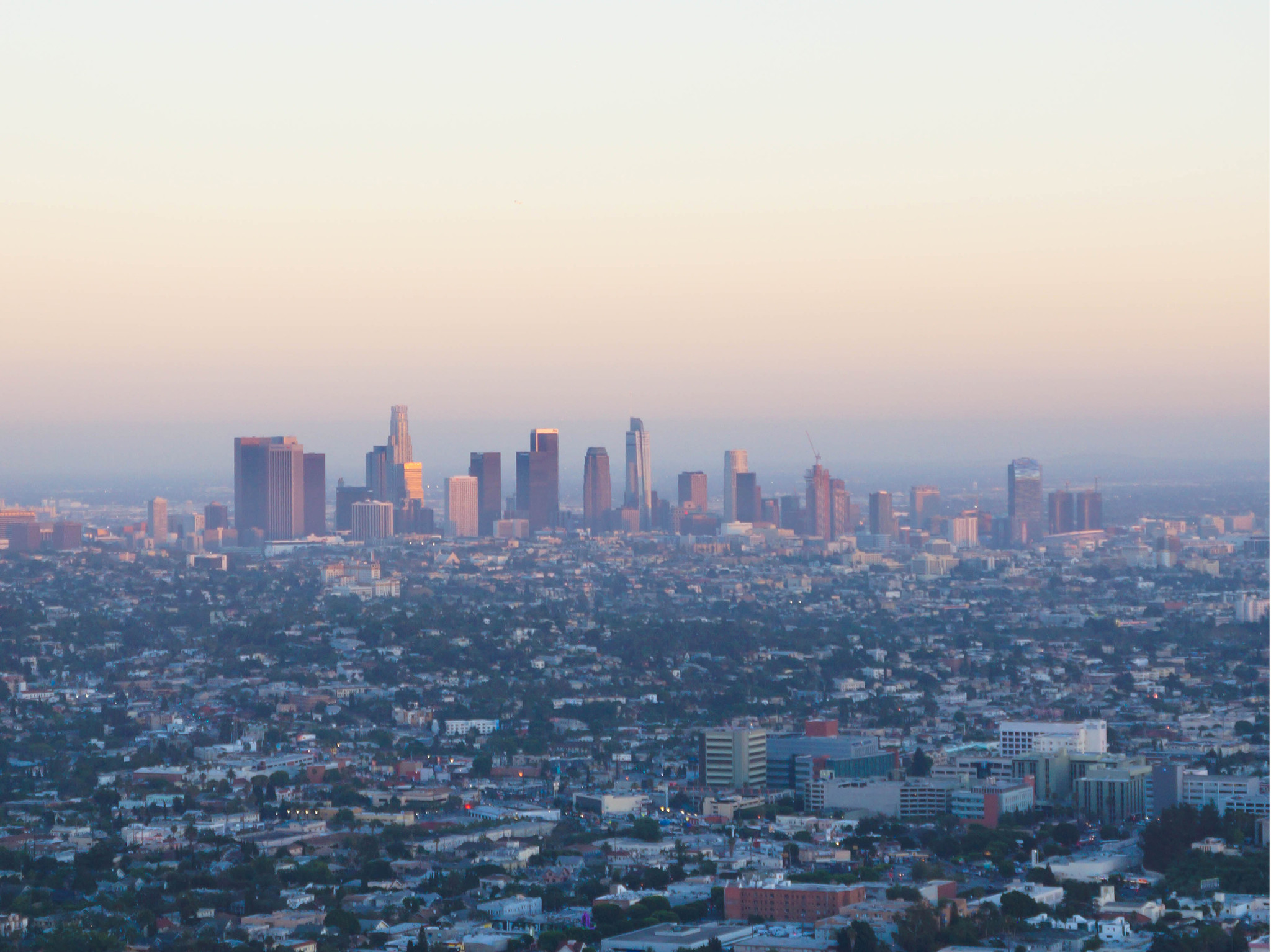 Metallic Paper Prints
Smooth, high gloss metallic surface
Delivers sharp imagery with rich colors
Resin-coated paper with great depth
High contrast, vibrant photography are a perfect match with the high gloss finish of Metallic paper.  This paper is recommended for cityscapes, underwater scenes, and night photography. Metallic paper also offers an economical alternative to metal prints.