Start Printing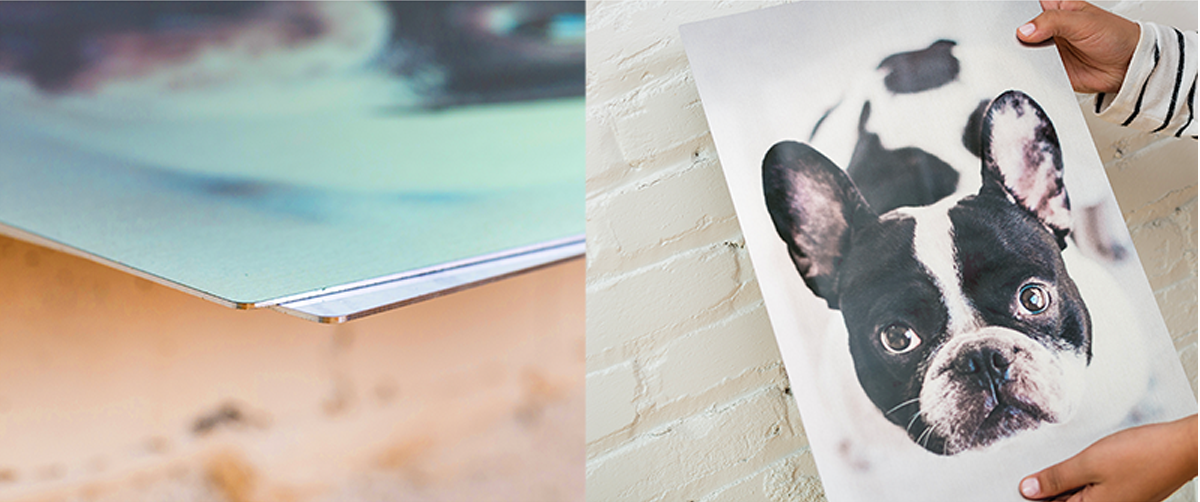 Metal prints are a favorite of our customers.  They are captivating to look at and will surely be a focal point 
wherever you display them.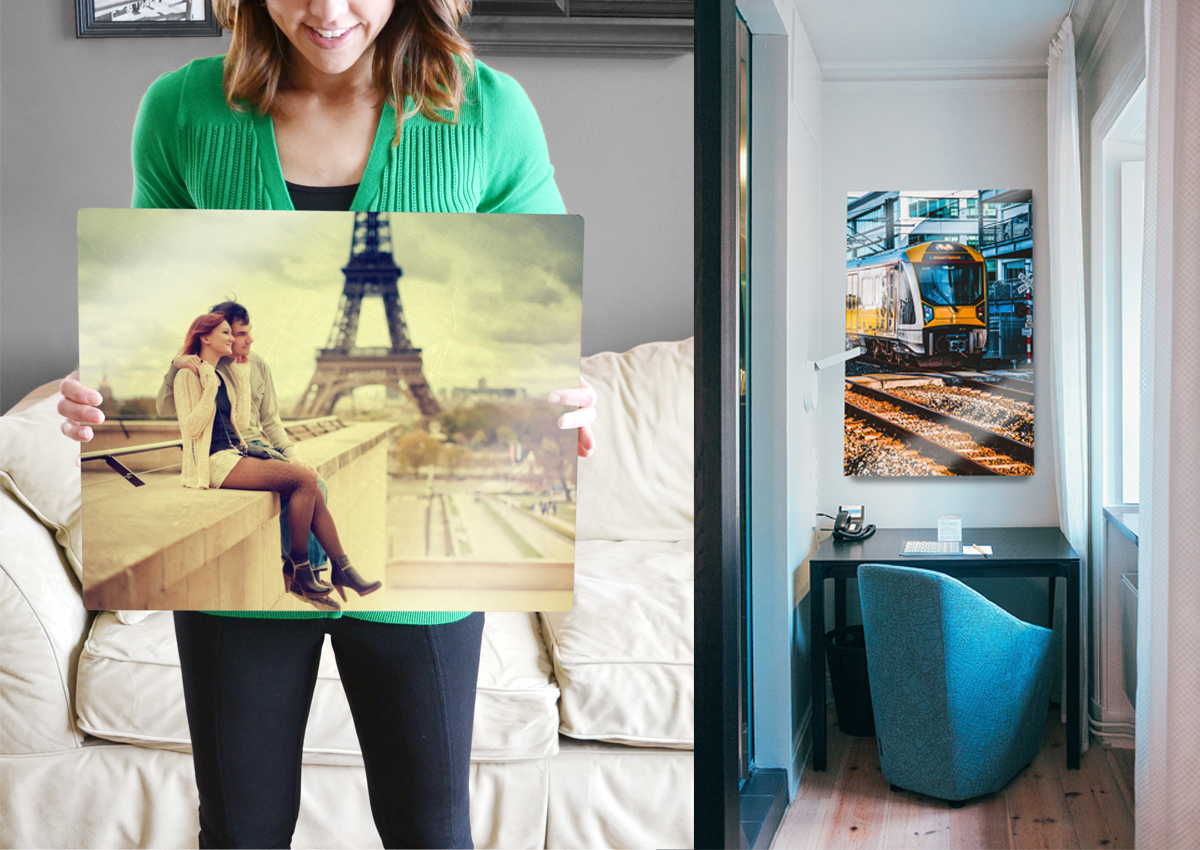 Each metal print comes with an installed wall standoff
mount (11x14 and larger) or photo easel (8x12 or
smaller) for easy display.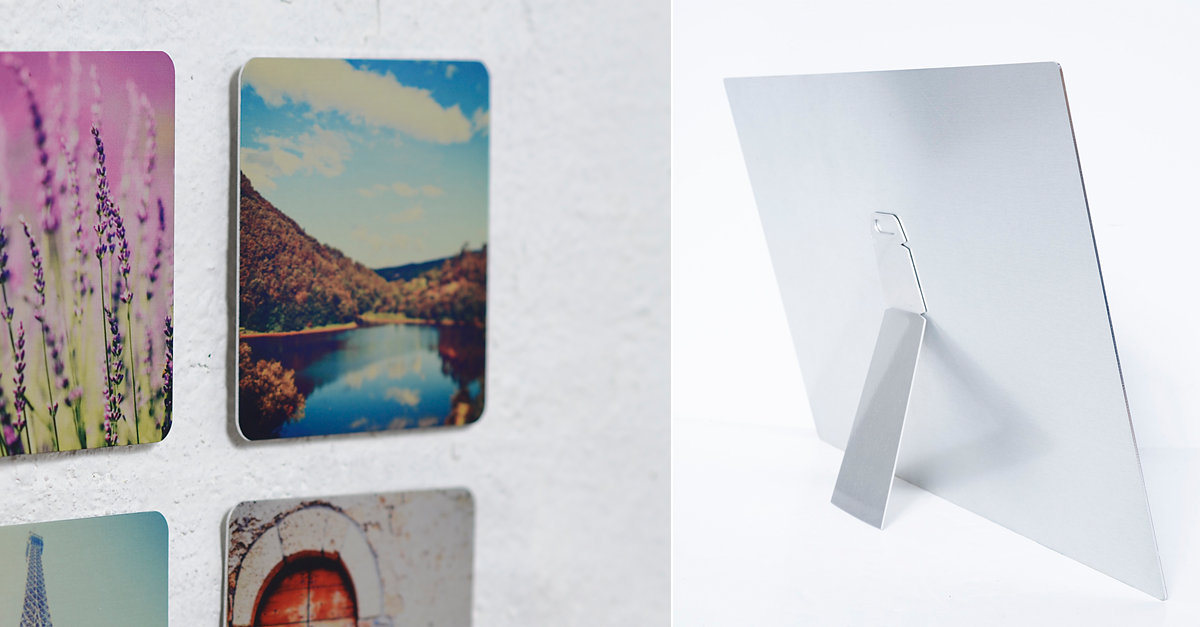 Our metal prints are made in-house using the latest
in digital print technology! We don't believe in
outsourcing, ensuring that you receive the highest
quality prints possible.