Cleaning & Calibration
Keep your camera performing at its best with routine cleaning and calibration. Not sure if your camera needs a checkup? Photographers that use their cameras on a weekly basis should have their equipment cleaned and calibrated 1-2 times per year. If you shoot in dusty, humid environments or use your gear heavily then 3-4 times per year is likely necessary. We are happy to access your gear at no charge to see if cleaning or calibration is necessary.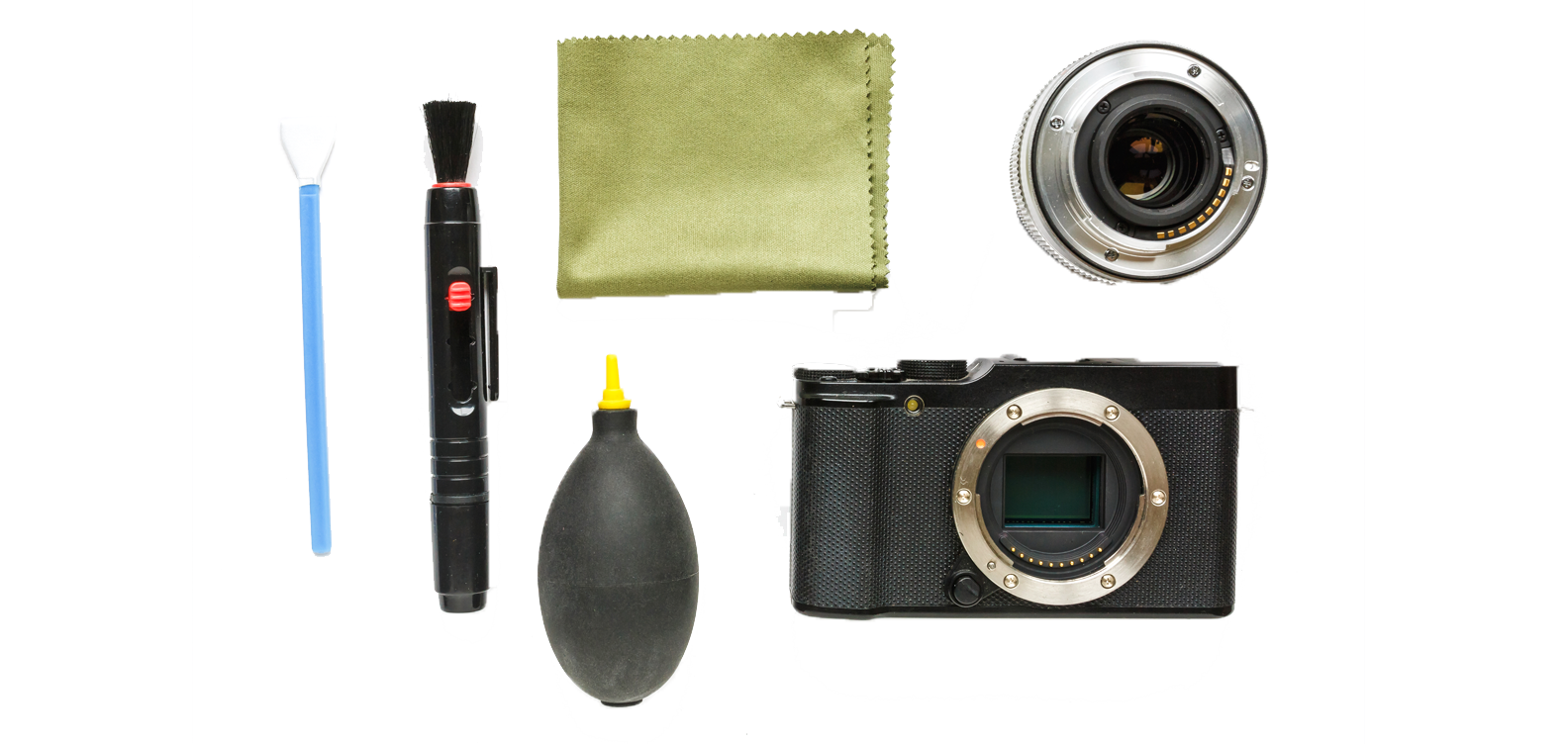 Sensor Cleaning
1-Day: $60
2-Day: $45
Lens Cleaning & Calibration
1-Day: $35
2-Day: $30
Additional lens: $20
Camera Cleaning
Basic Service: $60
Full Service Tune-Up: $129
---
Firmware Updates
Manufacturers often release firmware updates to improve features or fix bugs that may exist within your cameras software. This process can often be complicated, and if not done properly, cause damage to your camera resulting in an expensive repair. We provide a firmware update service to make updating your camera simple and cost effective.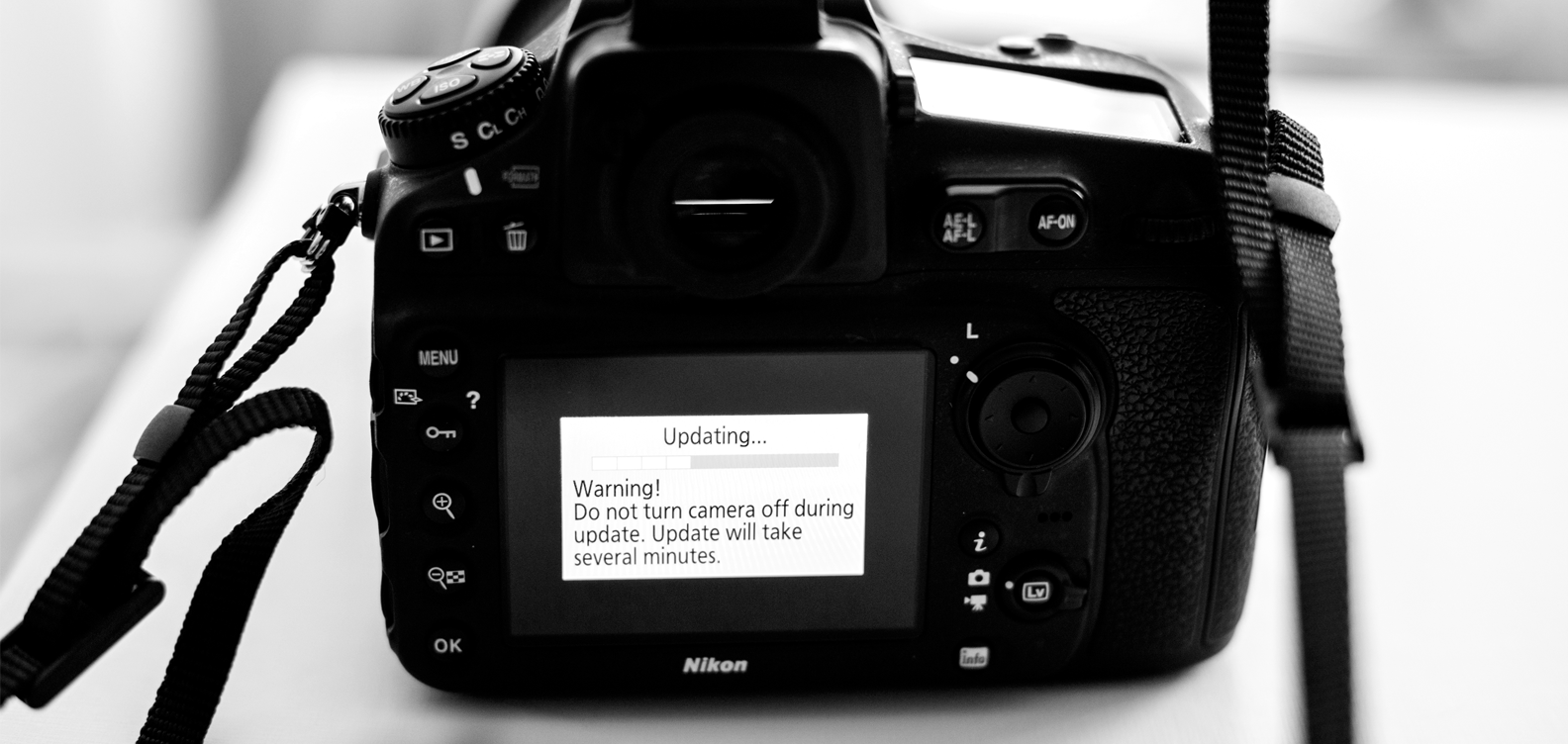 Camera/Lens Firmware Update
Drone Firmware Update
$49.99
---
Factory Repair & Service
Have equipment that needs to be repaired due to component failure or damage from use? We can send your equipment directly to the manufacture to ensure your repair is completed by certified technicians. We take care of the hassle by properly packaging and insuring your equipment so you don't have to worry about shipping damage to your expensive equipment. We communicate with the repair facility to determine the estimate for your repair and contact you with the estimate so you can approve or deny the repair.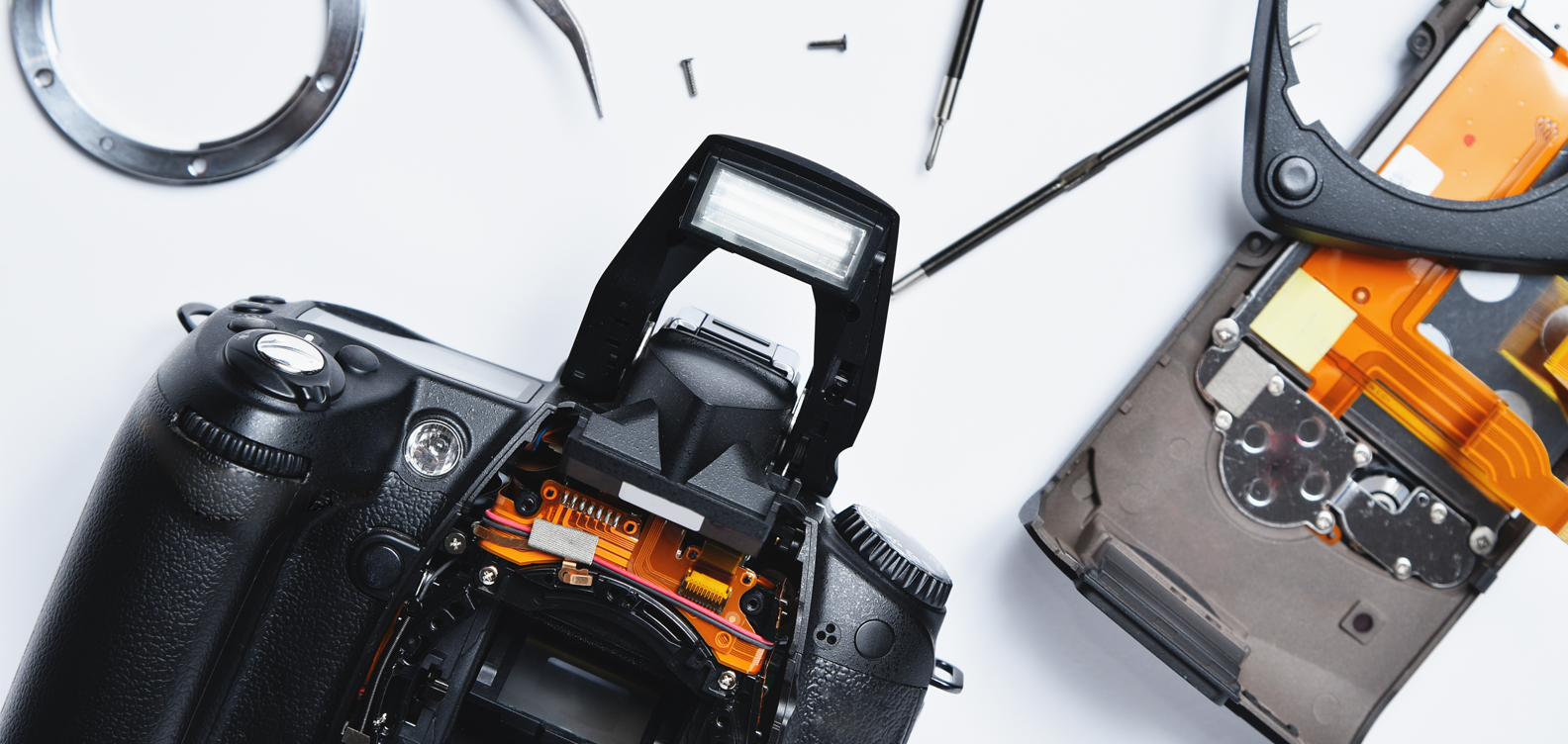 Factory Repair & Service
Estimate Provided by repair facility